VP of Global Growth, Client Services & Marketing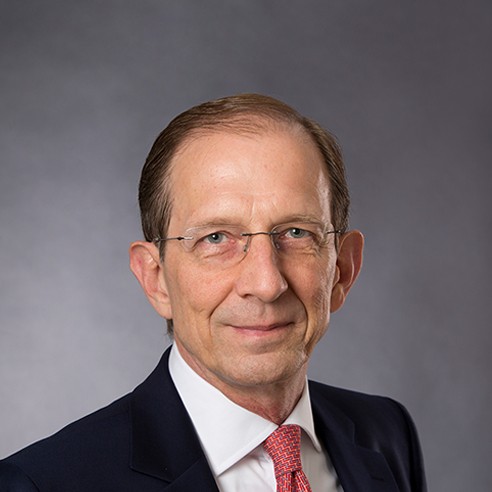 Key Facts
Phil's focus is on global business development and establishing new markets and client services. He also provides direction and leadership for all marketing activities worldwide.
Prior to joining KT, Phil held C-level and senior leadership positions at Shainin, Webasto, ITT, Honeywell/AlliedSignal, and Federal-Mogul.  He also led his own consulting business focused on global business development, Mergers & Acquisitions, and strategic international management.
Phil resides with his wife near Munich Germany and has two adult children.  He is fluent in German, French and Spanish and holds an MBA from Nova University and a Bachelor of Science in Business Administration from ASU in North Carolina.  He also served as a Captain in the US Army where he was an Executive Training Officer, Brigade Operations Officer and Aide-de-Camp to the Deputy Commanding General. In his free time, Phil enjoys mountain biking, fitness training, basketball and volleyball.
Contact Us
For inquiries, details, or a proposal!