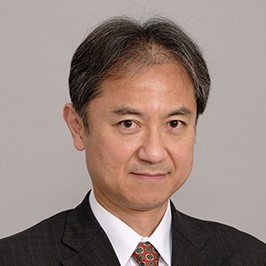 Business Solutions Consultant
About
Since joining Kepner-Tregoe (KT) in December 2000, Masahiro has been involved in numerous business improvements within the aerospace and defense industries. He is a renowned expert and highly sought facilitator who is skilled in leveraging KT's technologies on large-scale and critical projects.
Masahiro has been instrumental in helping companies in the aerospace and defense industry prevent and avoid the loss of key skills during reorganizations. When one of his clients experienced a downturn several of its divisions required restructuring. He applied KT process skills to minimize erosion of talent and taught the client numerous techniques to discover and unleash hidden talent and know-how.
Contact Us
For inquiries, details, or a proposal!