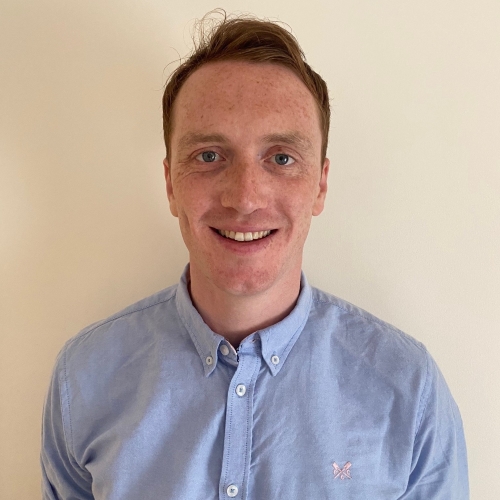 About
As a Consultant at Kepner-Tregoe, Conor helps companies to think clearly, effectively problem solve and make better decisions with KT's methodology. With over 6 years of experience in business coaching and consultancy, Conor has delivered sustainable cost-saving projects across a wide variety of industries, previously using the DMAIC methodology and Lean Six Sigma principles to optimize processes, eliminate waste and developing people to deliver change. Prior to business coaching and consultancy, his time in manufacturing encompassed a diverse range of roles including sales, supply chain and production management.
Conor's passion is to empower people to improve their performance and productivity by applying proven tools and techniques, such as the Kepner-Tregoe rational process, to their daily challenges. His skill in engaging, motivating and relating to people across all management levels and backgrounds helps him to build strong relationships with clients and stakeholders, enabling them to achieve their strategic objectives, optimize their operational excellence and deliver value.
Contact Us
For inquiries, details, or a proposal!