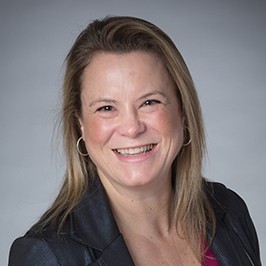 Head of Delivery - North America
About
As Head of Delivery for Kepner-Tregoe (KT) North America, Ingrid's primary focus is on solution design, facilitation, and capability development in the area of systems improvement using KT tools and established business improvement methodologies.
Ingrid is an expert in the food and beverage industry and has helped transform client challenges into opportunities to achieve results. She has assisted multiple food and beverage manufacturing plants in Europe with process improvement projects, using Lean, TQM, SPC and other Continuous Improvement tools. Recognized for her passion to improve processes and people, Ingrid's strengths are in building organizational capability and guiding management to establish empowering performance environments.
Contact Us
For inquiries, details, or a proposal!