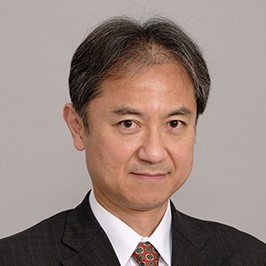 Business Solutions Consultant
About
Masahiro began his career at a major Japanese electronics manufacturer where he received extensive training in business improvement methods. He has a passion and extensive experience in business process design. Since joining Kepner-Tregoe (KT) in December 2000, Masahiro has been involved in business improvement projects for a variety of clients, including manufacturing companies in the Mitsui and Mitsubishi groups, and has delivered outstanding long-term results for all of his clients. He is a renowned expert and highly sought facilitator who is skilled in leveraging KT's technologies on large-scale and critical projects.
Masahiro has helped to develop and rebuild a capability development system for clients in numerous industries. He is skilled at assisting leadership in defining and identifying key skills that are required to perform critical functions. He then assists management in establishing clear priorities and implementing a development program to ensure successful continuity and compliance regulations are safeguarded.  
Contact Us
For inquiries, details, or a proposal!