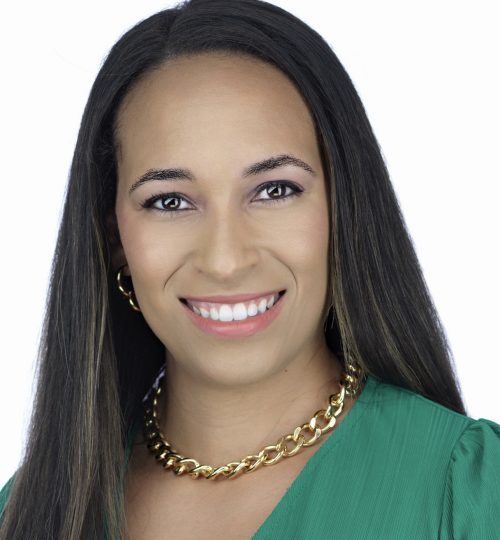 Business Development Associate
About
As a business development associate, Brittney is responsible for identifying and capitalizing on new business opportunities. She utilizes her expertise in market research, lead generation, and relationship building to drive growth and expand the organization's client base. With a keen eye for emerging trends and a strategic mindset, Brittney plays a role in fostering partnerships, and driving overall business success.
Having lived in various countries, Brittney brings a rich and diverse background that encompasses different cultures, perspectives, and global insights. She has lived in Israel, Poland, Turkey, Lithuania, Spain, Greece, Italy, and Bosnia.
Contact Us
For inquiries, details, or a proposal!