Troubleshooting Foundations
Available as:
In-house class
Virtual
In-Person
Essentials
Learn the fundamentals of Kepner-Tregoe's troubleshooting approach. This is an introductory course to learn how to follow a systematic process of problem solving when responding to ITSM incidents and problems. Master the basics to ensure that effective help is provided when handling customer questions and, most importantly, that products and services are "up." This program is for individuals who work in troubleshooting and customer support environments and want to improve the quality of their contributions to incident and problem resolution.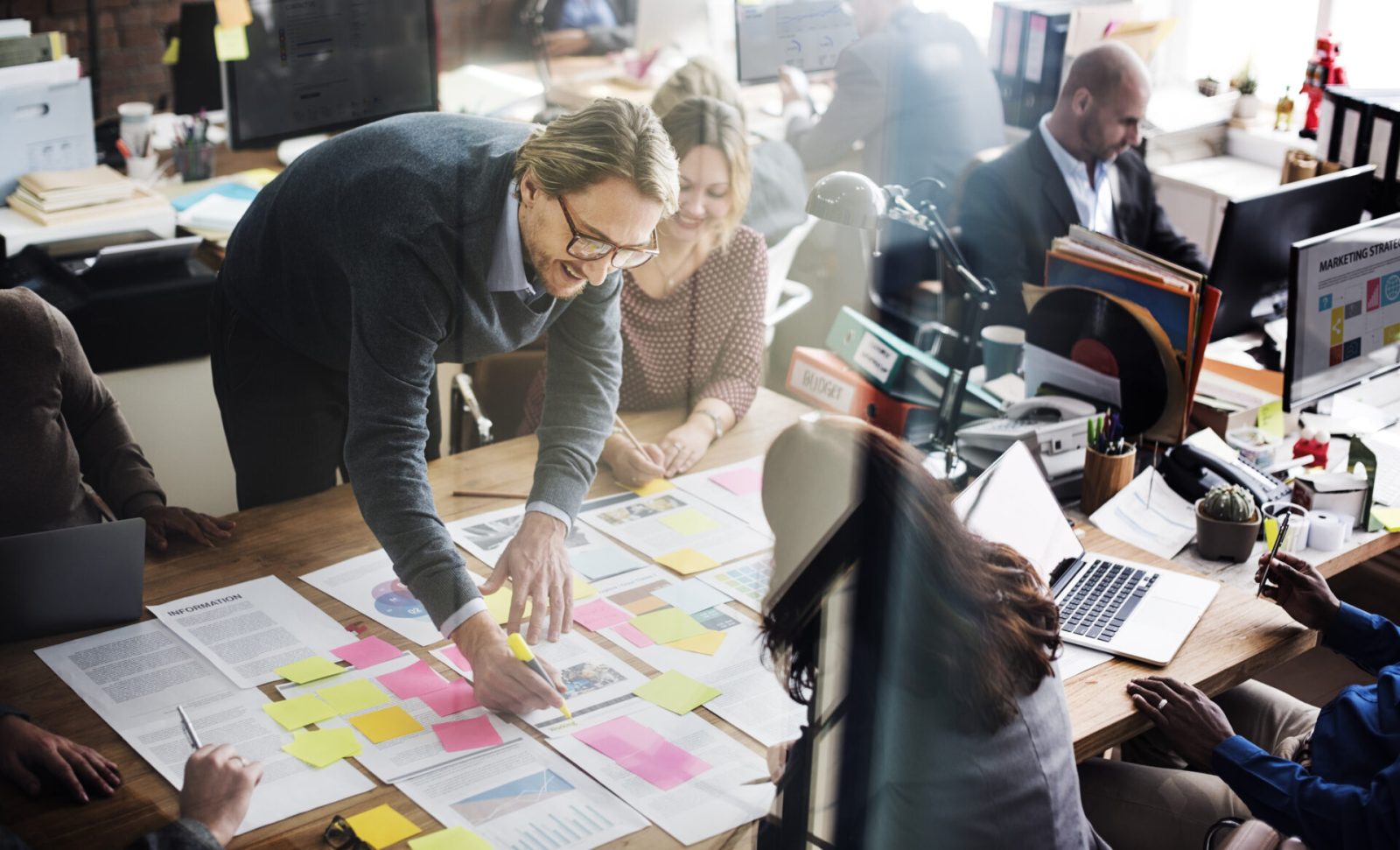 What You Get
2 days led by an expert instructor
Access to digital tools and resources
Skills to improve quality of escalations and handovers
Certificate of completion
Certification Credits : 1.4 CEUs
Select Date
Contact us for future workshop dates
To see the total select country, date and number of participants
To see the total select language, date and number of participants
In this county services are provided by the official KT licensee.
* Before applicable taxes
Class seats guaranteed with payment. Seat reservations held for 72 hours.
Contact us to inquire for more details or have the workshop customized upon your corporate needs.
Audience

Frontline support, service/help desk analysts, incident/problem managers, call center team leaders, subject matter experts and other early adopters of troubleshooting best practices.

Benefits

Demonstrate best practice in core troubleshooting skills
Develop a consistent approach and structure for handling of incidents and problems
Develop quality problem statements
Improve the quality of escalations and hand-overs for accelerated problem resolution
Take charge of the situation by optimizing involvement of resources

Skills Developed

Base knowledge of the terminology, structure and concepts of KT's core troubleshooting techniques
Structured, critical thinking to support the analysis of incidents and problems
The ability to clarify available information, assess the impact, and prioritize what to work on first
Clarity in problem description along with a process to quickly gather key information to get to root cause

Quotes

"Since we started using KT to improve our problem-solving operations, we have cut our costs by a six-digit figure."

— Ulrick Tews, Technical Escalation Manager

Brochure
Contact Us
For inquiries, details, or a proposal!