VP KT Digital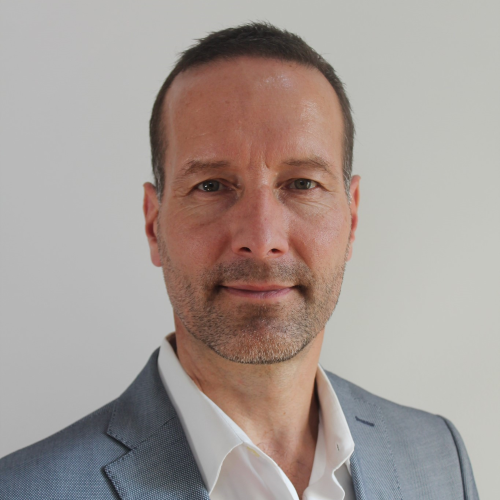 Key Facts
Christoph Goldenstern is responsible for Kepner-Tregoe's innovation strategy, partnerships as well as its product development team. In addition, he overseas KT's Service Operations line of products and services in support of technology clients and IT functions that want to improve the performance of their service and support processes.
Prior to this role, Christoph was responsible for corporate strategy development, strategic marketing, branding and partnerships as well as leading a global team of consultants who served clients in a range of high tech industries providing a range of consulting and capability development services dedicated to helping clients achieve strategic and operational improvements.
Christoph takes a holistic approach to life. "Rather than look at things in isolation, it is important to me to really understand the different variables in a situation, how they work together, and how they impact each other."
Clients such as Siemens and IBM are thankful for Christoph's perspective and strategy expertise. For Siemens, Christoph and his team developed and implemented a strategy that dramatically improved the quality of technical support. By taking into account both process and the people, the team helped raise Siemens' customer satisfaction rating to an all-time high and reduced the backlog of unresolved cases by nearly 70 percent.
Prior to joining KT, Christoph provided business and marketing strategy to a host of business-to-business clients. He earned a Diplom-Kaufmann from The Bremen University of Applied Sciences, Germany and was a foreign exchange student at the University of North Carolina at Wilmington in the United States.
Contact Us
For inquiries, details, or a proposal!