A souvenir of the awards ceremony
The KT Excellence Award Ceremonies were held to honor individuals, teams, and organizations who have demonstrated superior skill in utilizing the rational process technologies of Kepner-Tregoe. Each award is a recognition of benchmark excellence and the establishment of a historical record of those that have achieved outstanding results and are "the best in the world" in their category.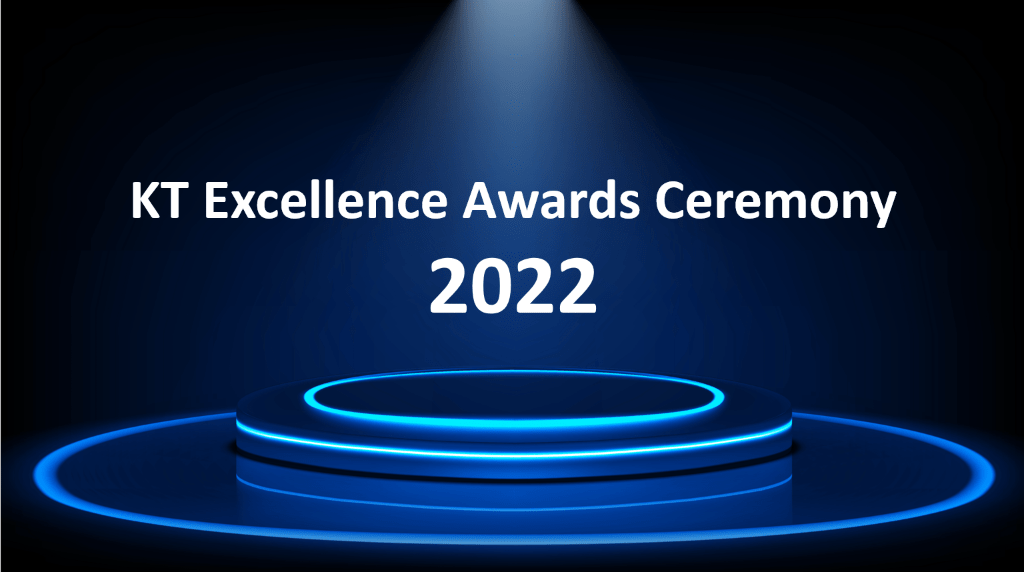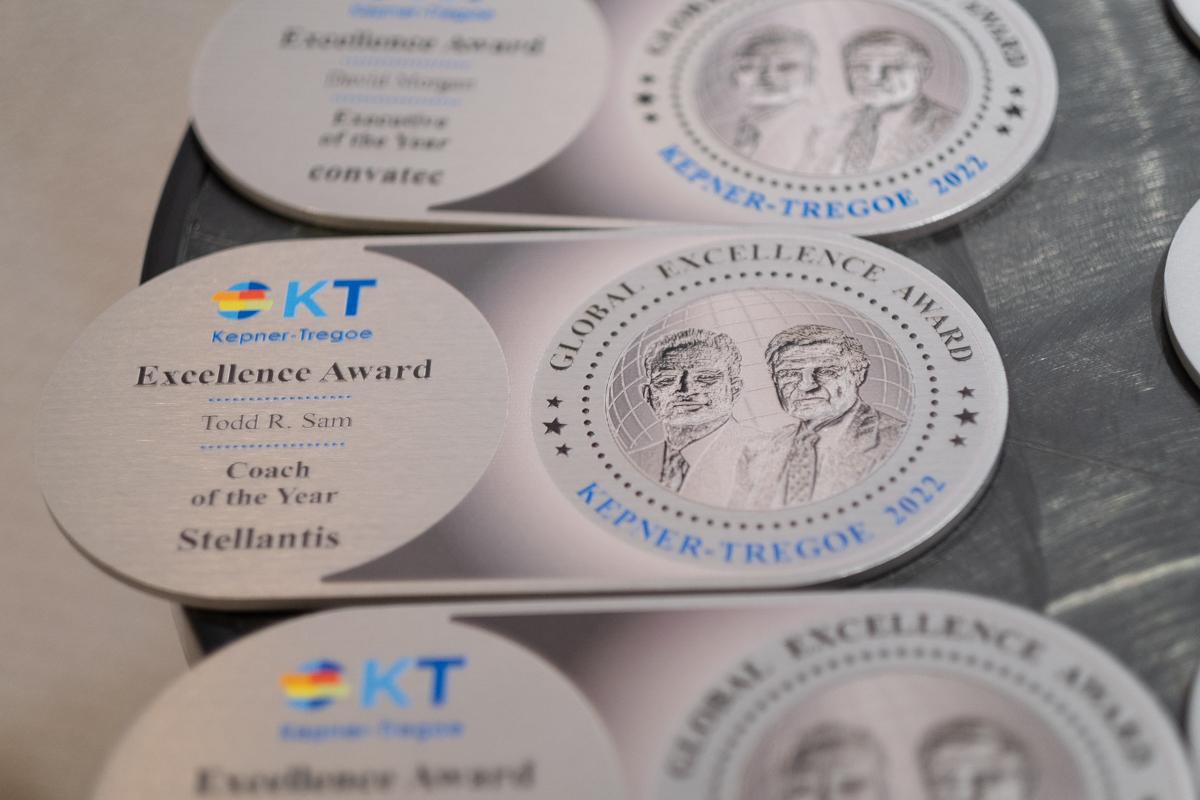 KT Excellence Awards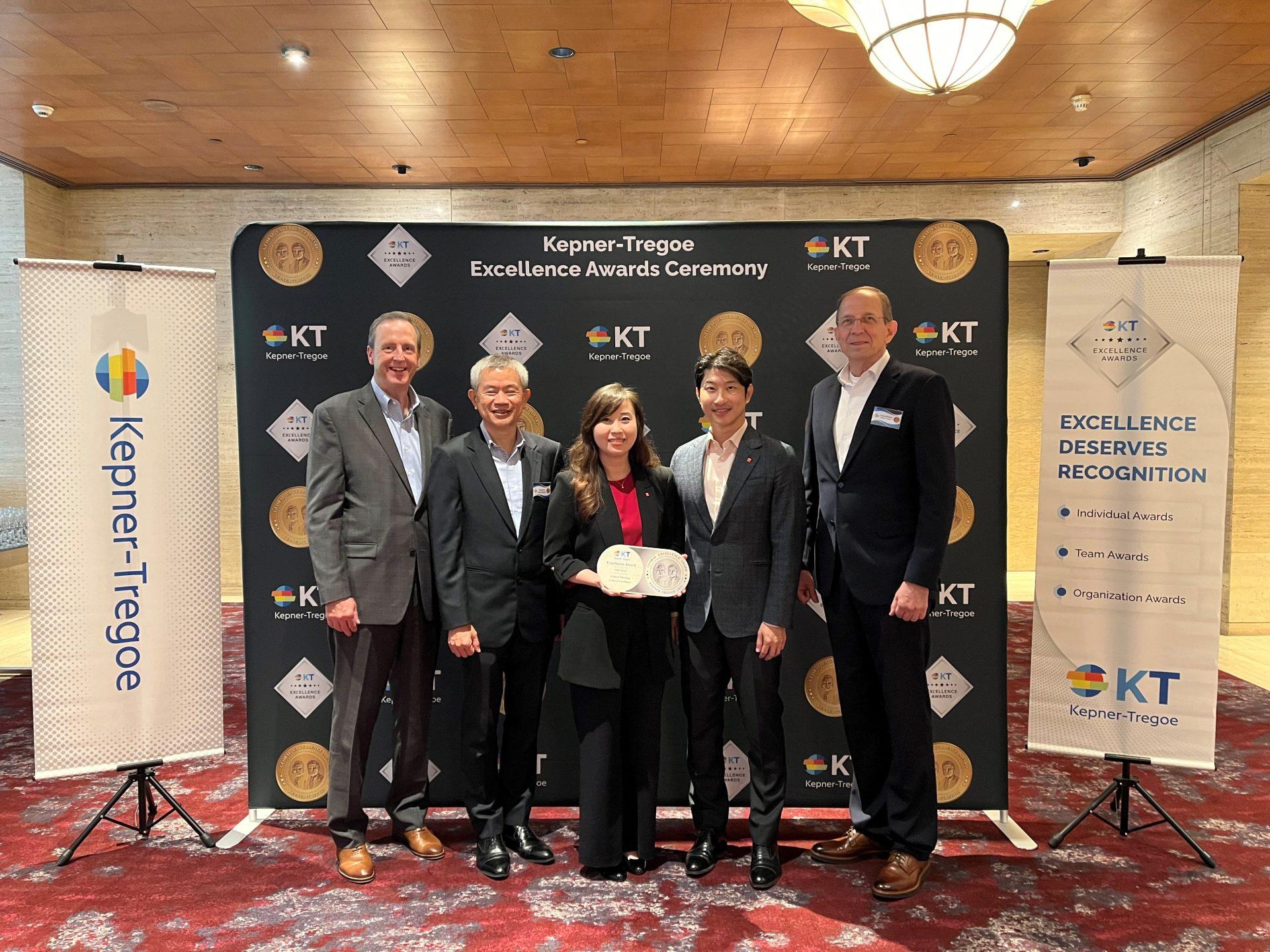 DBS Bank receiving an award pictured with KT CEO Bill Baldwin (far left), Regional Managing Director - APAC, George Ng (second to left), and VP of Global Growth, Client Services & Marketing, Phillip Thompson (far right)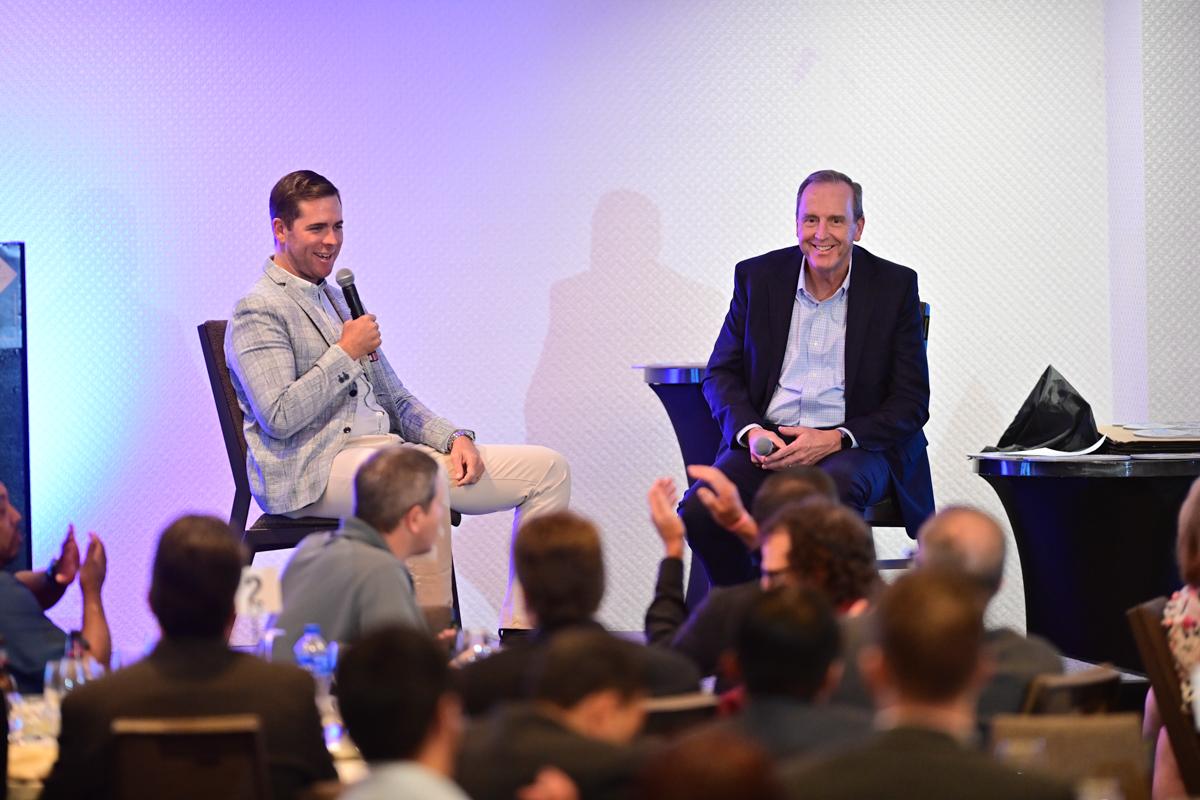 KT Sponsored PGA Golfer Luke List and Bill Baldwin pictured during "The Links"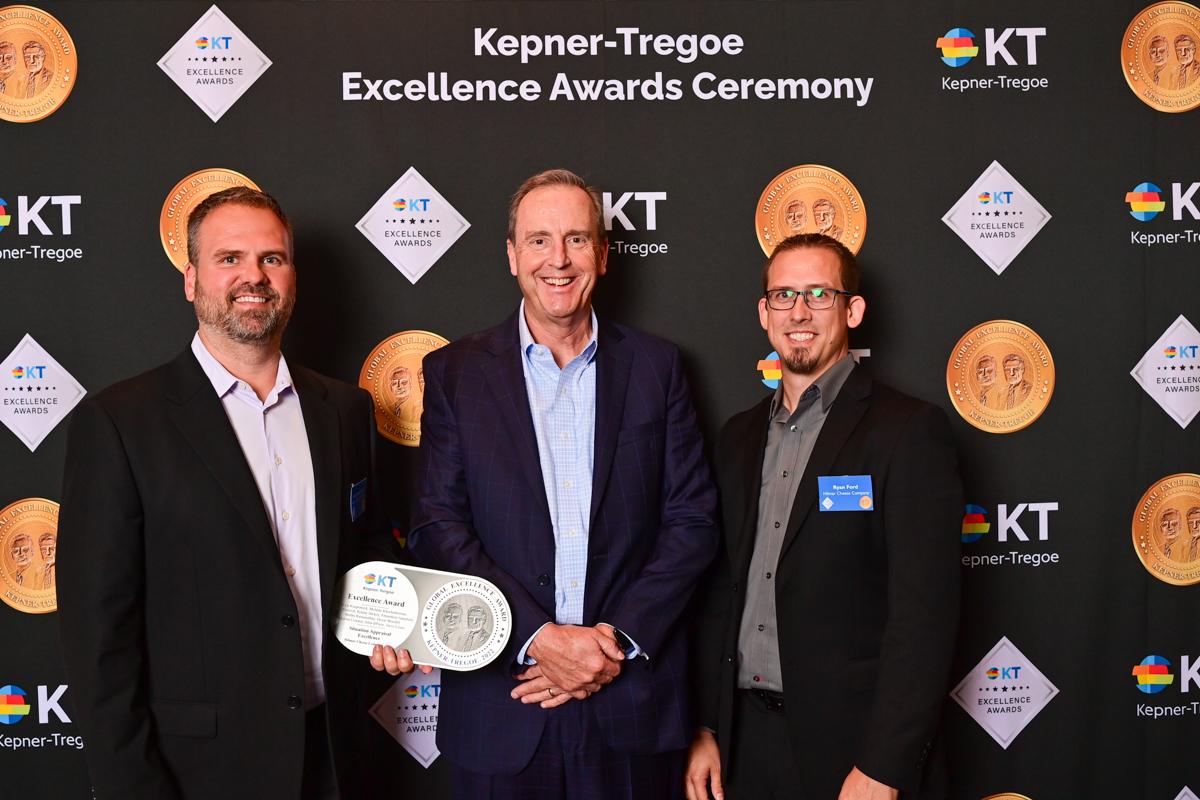 Kyle Kaepernick and Ryan Ford with KT CEO Bill Baldwin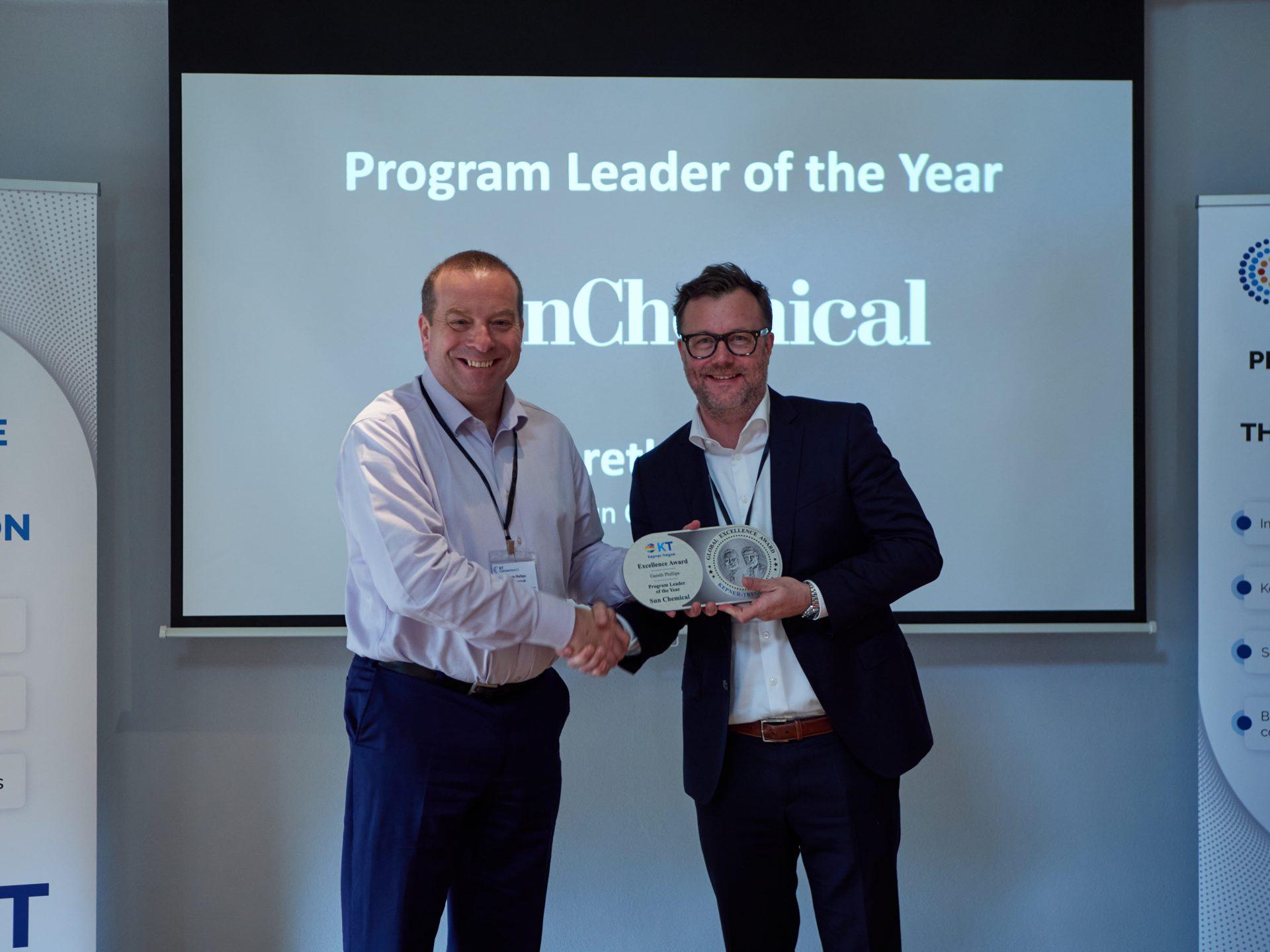 Program Leader of the Year excellence award winner Gareth Phillips receiving his award from Jens Refflinghaus - KT Regional Managing Director, Europe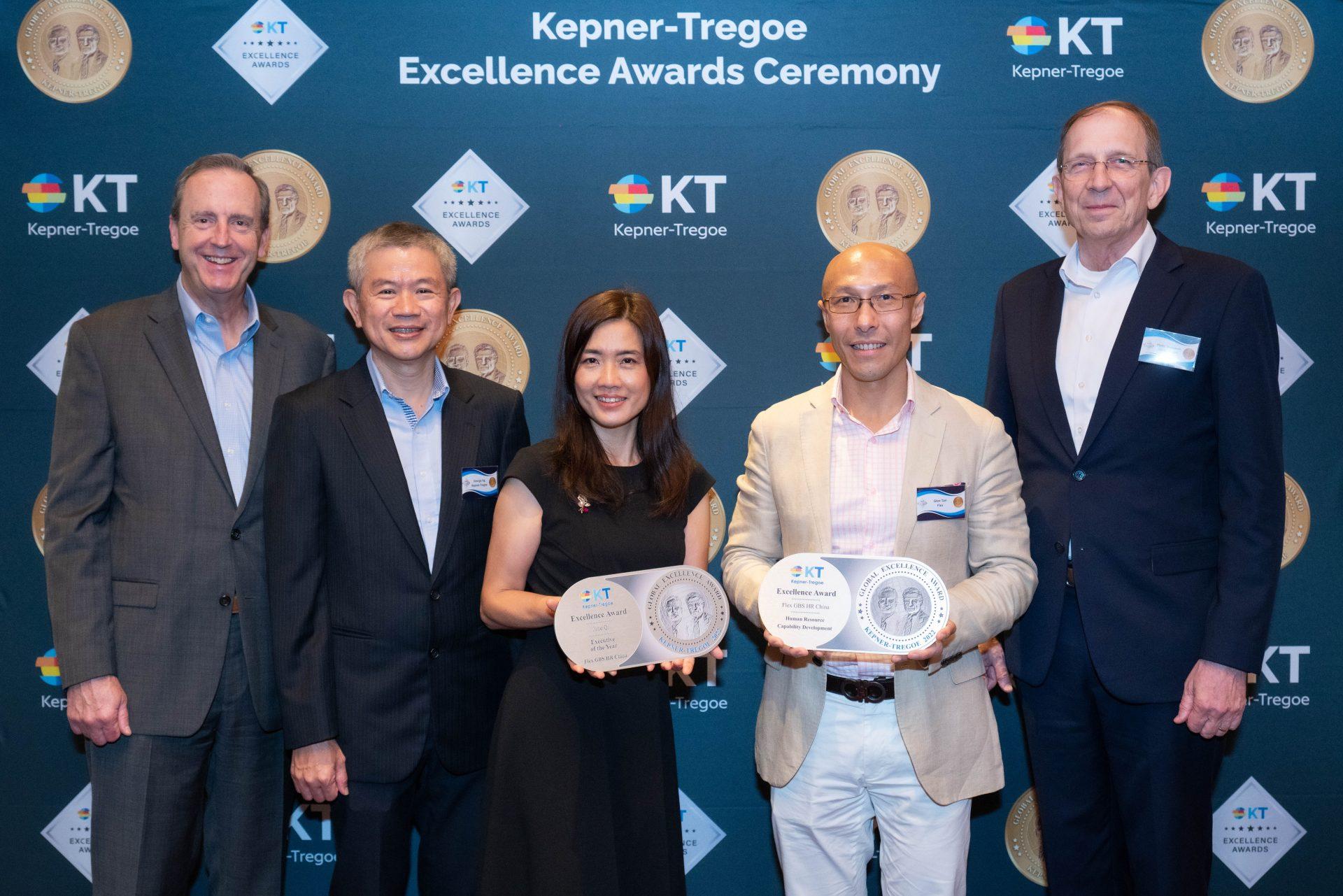 Sze Yee Thong and Glen Tan from Flex GBS HR receiving two awards pictured with KT CEO Bill Baldwin (far left), Regional Managing Director - APAC, George Ng (second to left), and VP of Global Growth, Client Services & Marketing, Phillip Thompson (far right)