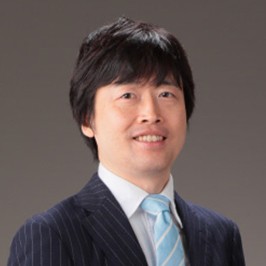 Business Solutions Consultant
About
Since joining Kepner-Tregoe in 2017, Daisuke has become adept in facilitating KT's core processes: Problem Solving & Decision Making, Problem & Incident Management and Root Cause Analysis. He has worked with a broad range of clients from various levels in the paper and packaging industry.
Daisuke helps clients learn the foundation of KT processes and then apply it successfully to achieve continuous improvement in their business.
Contact Us
For inquiries, details, or a proposal!